Briston Village, North Norfolk, UK>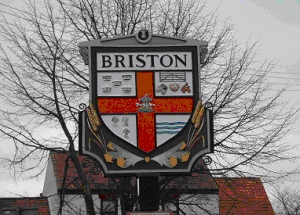 Briston is a village, in the English county of Norfolk. Briston has an entry in the Domesday Book of 1085. In the great book Briston is recorded by the name Brurstuna.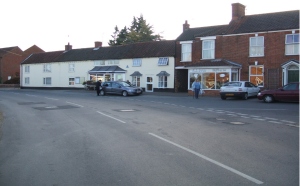 Within the village there is a bakery, butcher's shop, fishmonger, a grocer's and minimarket with Post Office.
There are two garages and a community centre.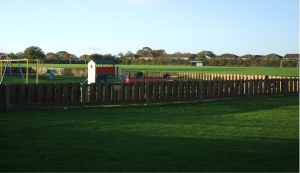 The village has a playing field with tennis courts, football pitches and a skate park, a bowling green and a playground for the children of the village (all attached to The Pavilion).
There are two public houses in the village. The parish church of All Saints is unusual in that there is no church tower.
Information Wanted
If you have any information to add or a web site to link to please email us the details and we will update this page. Thank you.